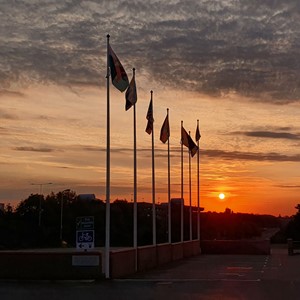 Featured News Story
04 January 2021
As we plan and prepare for this year ahead, one lesson from 2020 is to be ready for anything!

If we're all honest, we don't know exactly what the year ahead will look like and planning has to be far more fluid than maybe we would like.

If our sector is in lockdown or starts opening up, either way we're..