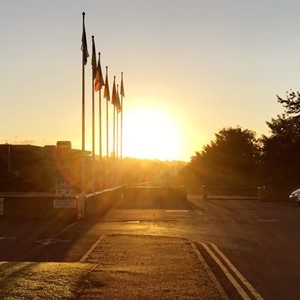 Featured News Story
05 July 2021
If you're wanting now to get your team together in person, host that training event live, update your company all together or whatever it might be, get in touch – we're ready to host and support you.

For many, hybrid conferencing may be required, and we're pleased to say we are set for that also.

It's not 'business as usual' or 'conferencing is back'…. It's a new day, with new solutions to meet the new demands that you and your organisations are facing.