19 May 2017
Top Tips For Reducing Event Stress - Visit Your Venue
---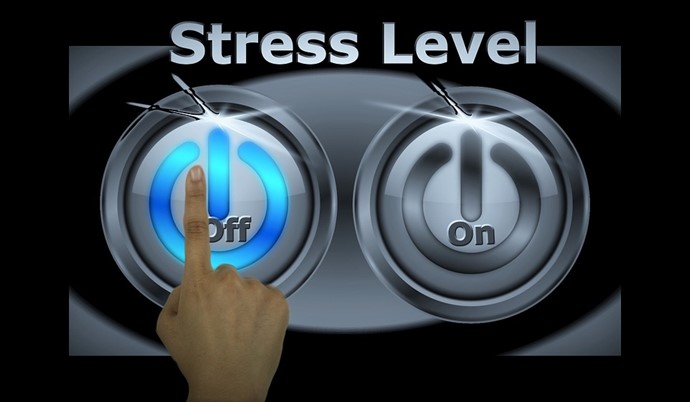 We've seen thousands of events come through our doors and picked up a few tips on how to stay stress free when your big conference is looming.

Today's Tip - Visit your venue!

This is particularly true if it's the first time you are using a venue. Stress is low in any relationship when trust exists, so you need to build trust with your venue – both the building and its staff.
With that in mind, often only a site visit to a new venue will do the trick.
Website images, 360 degree photography, scaled plans and little movies all help paint a picture of the venue you are using. When it comes to the finer detail though, walking through logistics and firming up your plans nothing is more re-assuring than a site visit in person.
Not only do you get to see the venue in all its glory but talk with the lovely conference staff about your plans in person. You may be worried how 300 delegates will all get a cup of tea at 10:30am but they can show you the flow of people, the numerous refreshment stations, positioning and generally how the whole day will work. What does the stage look like? Where will the presenter be? Can I get Wi-Fi in here?!
Those little things, if not re-assured can easily mount up causing many organisers to be on edge for days, if not weeks or months as an event approaches.
A site visit means you can sleep easy, the venue have you covered and you have seen it for yourself.
Of course, after the first event, the second is always easier. You now trust the venue (hopefully - otherwise why go back!) and can often work the details out remotely. You've caught something of the capabilities of the venue, and trust the staff to help and guide you well.
Keep going, and if you have any questions or comments do get in touch - we'd love to hear from you!
Author: Jonathan Cooper 
---
Make an Enquiry
Related News
The team at The All Nations Centre were fantastic and gave us lots of flexibility in the lead up to our healthcare conference , and the catering on the day was superb!

Melissa O'Connor

Event Manager, NHS

Conference Space

What we do