19 December 2016
Thank You!
---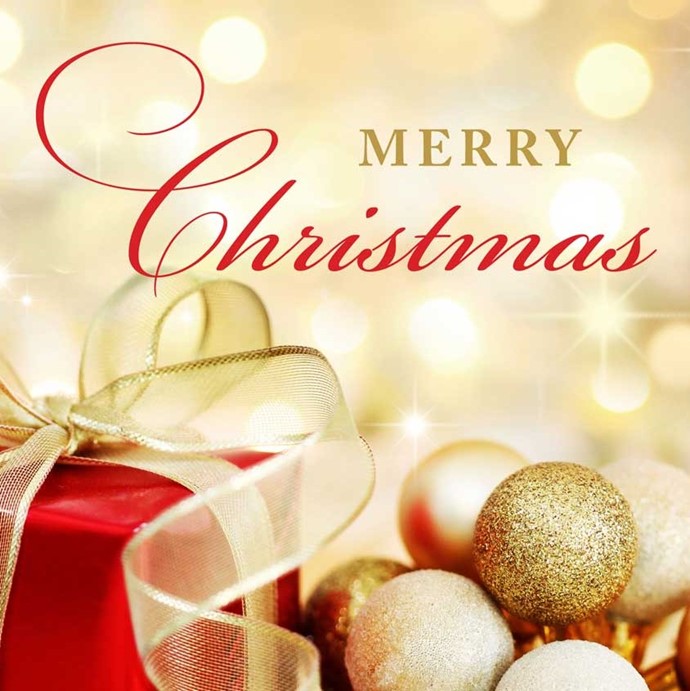 Here at All Nations Centre we love Christmas!
Being based in a venue owned by a church we can't help but get swept up in the excitement of a season celebrating when Jesus Christ, the saviour of the world, arrived on earth as a baby boy.
In the midst of the decorations, festive music and smells of mulled punch it's also a wonderful opportunity to say, 'Thank you!'
So here we are, saying 'thank You!'
As a business, we've grown again in 2016 by over 20% and could not have done it without you.
To our clients, we say 'thank You' for trusting us with your events and meetings. You have many venues in this beautiful city of Cardiff to choose from and we're grateful you came to us. We work hard to give you the best service possible and are so grateful you gave us the opportunity to serve you in that.
To our suppliers, a big 'thank you' too! You help us deliver the quality of service we strive for so thank you for playing your part so well.
As a company wholly owned by a charity (All Nations Church) we're also delighted that the profit's we've been able to pass on will be finding their way around the world, and at home, in reaching out to some of the poorest people and needy at this time. Because of your events and meetings with us, tens of thousands of pounds are being used to change lives so on behalf of us all - Thank You!
We trust you will enjoy these Christmas holidays. Even in the midst of challenges, find something to be grateful for and take a moment to say Thank you.
Merry Christmas, and a Happy New Year.
---
Make an Enquiry
Related News
The team at The All Nations Centre were fantastic and gave us lots of flexibility in the lead up to our healthcare conference , and the catering on the day was superb!

Melissa O'Connor

Event Manager, NHS

Conference Space

What we do